Our Story
Here is our story
The Old Man, a tiny bar in Soho serving some of the most inventive and intriguing cocktails in Hong Kong.
Award winning cocktail bar inspired by the 1952 Ernest Hemingway novel about a Cuban fisherman and the biggest catch of his life, The Old Man is the first Hemingway-themed bar in Hong Kong with a distinctly Asian touch. Located on Aberdeen Street with an award-winning bar team, fans and drinking connoisseurs alike can gather and sip on inventive libations in memory of the brilliant writer and cocktail enthusiast.
After it's opening in summer 2017, The Old Man quickly received Tatler's Best Cocktails award less than half a year later. Since then, the establishment has only gone from strength to strength. The Singapore branch of The Old Man opened in earlier 2018, bringing the distinctive brand of esoteric cocktails to the Lion City.
The Old Man Hong Kong was awarded as #1 Best Bar in Asia 2019 / #2 2020, as well as made it in World's 50 Best Bars #9 2019.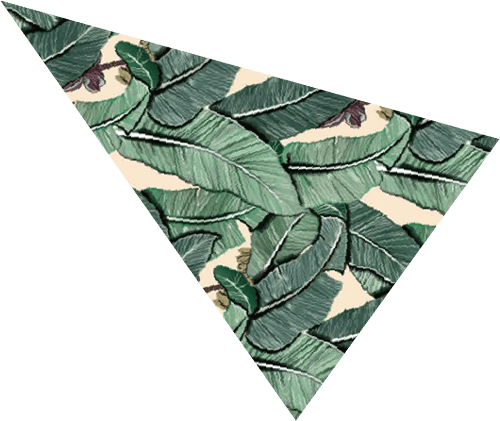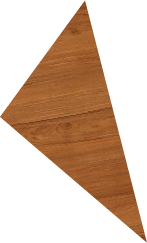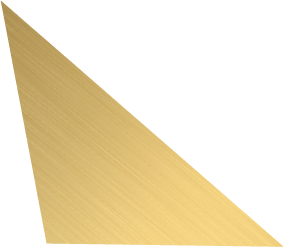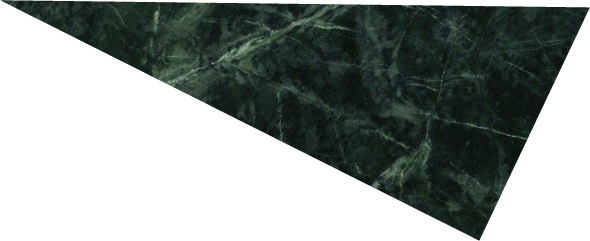 Meet the man.
Nikita Matveev
Nikita Matveev is a Russian born, Hong Kong based mixologist, bar manager, consultant and co-founder of bar ware brand. Over the past 10 years, he was working in a wide variety of food and beverage concepts in Russia, Macau and Hong Kong.
Nikita began his mixology journey at the age of 16 when he started as a waiter in a local restaurant in his home country of Russia. Upon receiving his degree in Customs Law, he pursued a career in hospitality instead, joining Soho Lounge, where he learned of the industry and brushed up knowledge on creating cocktails with innovative flavor combination.
After one year of into the drinks business, he competes the Diageo World Class Russia Cocktail Championship and ranked in TOP 10. In June 2017, he returned to the competition as a finalist and the winner of "Bartender-Bar-Chef" nomination in food pairing.
After moving to Macau at the invitation of the Mandarin Oriental Hotel Group, Nikita Matveev became Mandarin Oriental Macau's first resident mixologist and marking Vida Rica's transformation to a new speakeasy format. Later this year Nikita took part in a various of bartender's competitions, including Diageo World Class Hong Kong & Macau 2018, where he was recognized as first runner up of the year. During this time Nikita was named the best bartender in Macau 2018 according to Bar Awards.
After moving to Hong Kong in 2018 and starting to work with the Shangri-La Hotel group in Kerry Hotel as a head bartender, and later being a part of pre-opening team of Soho House Hong Kong, he went to Sweden to represent Hong Kong at the Herno Gin Cocktail World Final, where he took second place.
Nikita is widely known to have reinvented the traditional cocktail bar to suit the tastes and senses of the 21st century. Sense of detail, playful presentation and outstanding service are the nature of Nikita's own way of bartending.
Today Nikita is in charge of the operations at The Old Man Bar.
"We hope Nikita will keep our baby in good hands and continue the successes of The Old Man.


With Nikita on board, I want the legacy to continue and hope to see the bar thrive for many years to come."