Our Story
Here is our story
The Old Man is a passion project turned award-winning bar created by industry legends Agung Prabowo, James Tamang and Roman Ghale. Currently debuting at number five on Asia's 50 Best Bars list, The Old Man is inspired by the life and times of writer and imbiber Ernest Hemingway and is named after his Pulitzer Prize-winning fictional novel The Old Man and the Sea. This intimate speakeasy serves top-notch hospitality and innovative cocktails, while tucked away in the heart of Hong Kong's buzzing SoHo.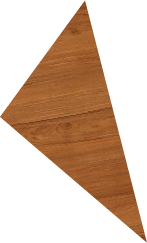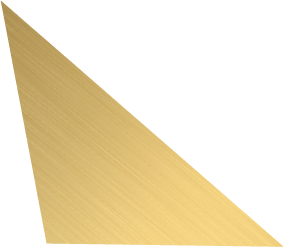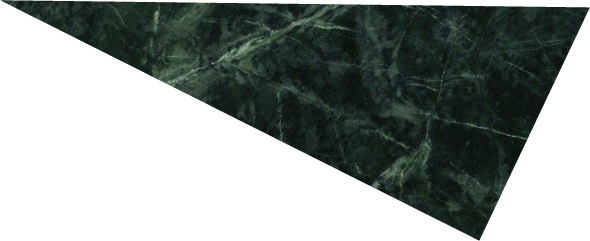 Meet the men.
roman ghale
The man behind it all.
james tamang
The man that is always sharp.
agung prabowo
The man defining neat in old fashioned.
"courage is grace


under pressure."